As it happens in Start-Ups, I had to wear different hats in the company. Marketing has been an area I'm familiarized with, but being actually required to fulfill that position has been an amazing learning curve.
Side by side with the company's CEO  we structured different campaigns to launch new products through kickstarter, announce our Holiday Sales,  and share our most recent creations and updates. 
The whole process involved a good copy writing , taking photos, select our public to finalize the campaign's design and do and A/B test in most cases to find out which was our best way to go with certain projects.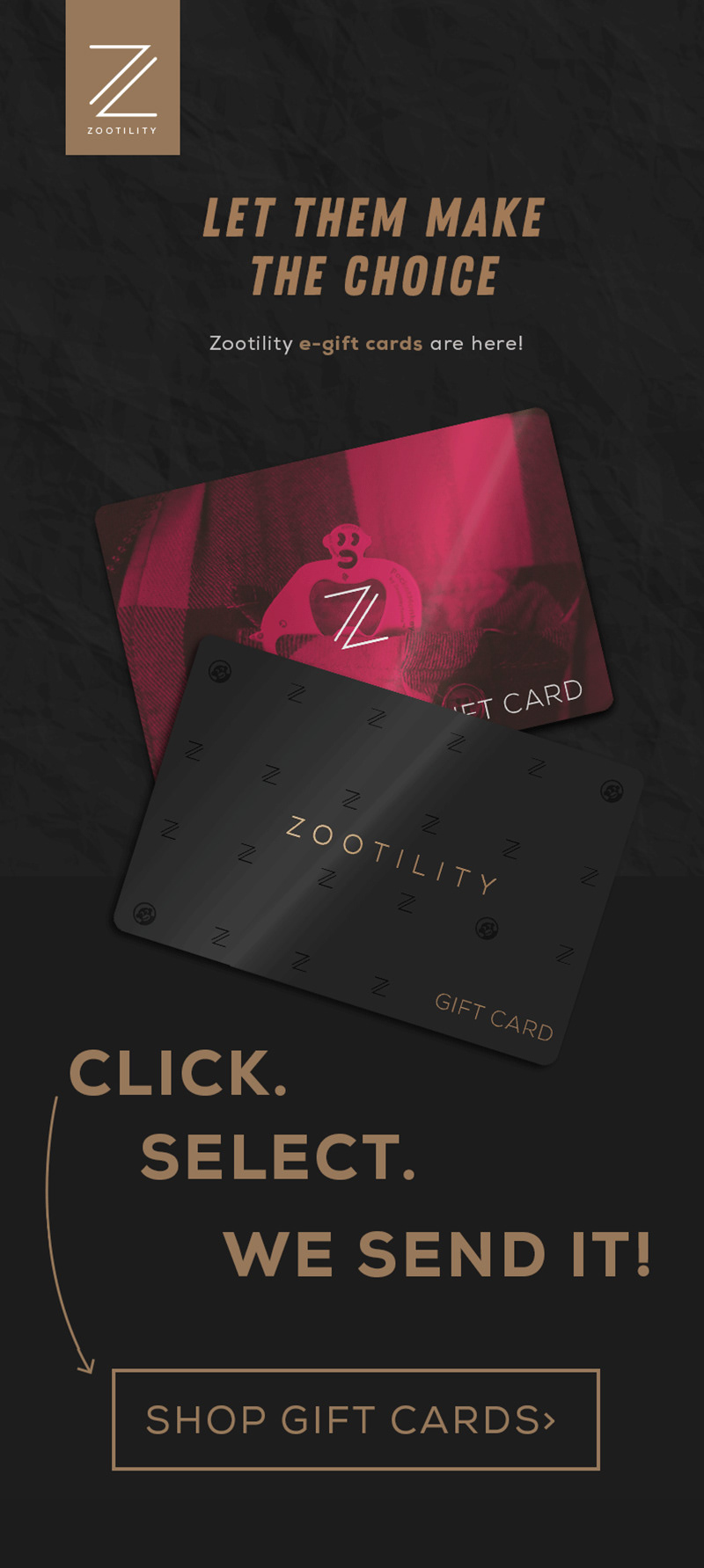 Creative Direction:
Nate Barr & Pam Chevez
Art Direction:
Pam Chevez
Photography

:
Kaitlin Callender & Pam Chevez